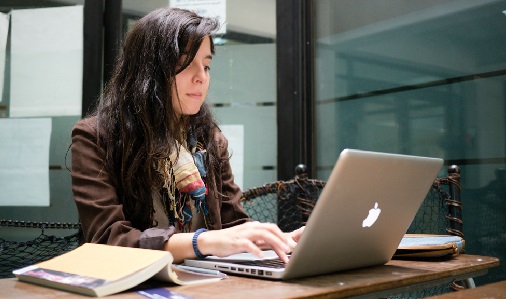 eTutoring
Work with tutors online, through eTutoring. Use eChat for live tutoring, submit a question through eQuestions or get feedback on a paper through the eWriting Lab. It's free to all University of Utah students.
YouTube
Find instructional videos on the Economics Department YouTube Channel. You can find dozens of videos covering Microeconomics, Macroeconomics and more!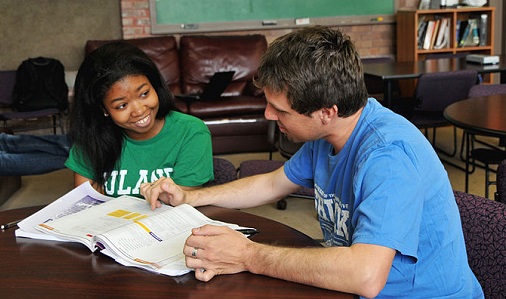 Tutors for Hire
Some of our current students and alumni offer one-on-one tutoring. Contact them directly for rates and availability.
Lacey Mower, Economics PhD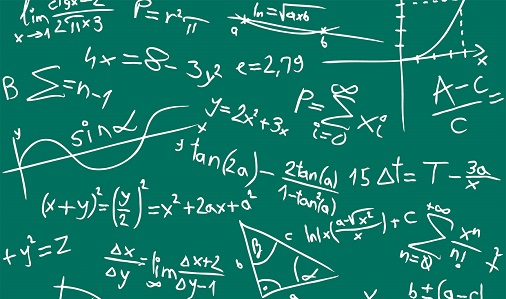 Math Lectures
Complete online lecture videos are available for seven of the most common courses in the Department of Mathematics.
Khan Academy
Created in 2006, this non-profit provides free access to practice exercises and instructional videos. Check out their Economics and Finance offerings.
An academic support program, provided through the University of Utah, designed to give students the assistance they need to have a successful academic experience.